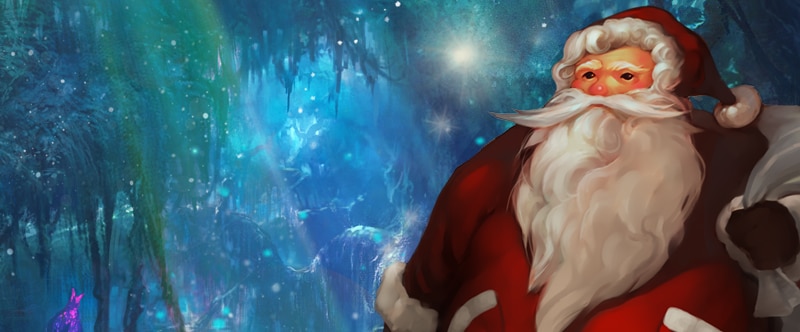 Ho, ho, ho! The holiday season has started and it's snowing in Atlantis! Santa Claus is stopping by with plenty of presents, so make sure to be extra nice!
Start Date: Tuesday, December 9, 2014 8:00 PM PST
End Date: Tuesday, January 6, 2014 7:00PM PST

Visit Santa Claus in Atlantis! If you're above level 20, talk to him every day at 19:00-5:00 server time to get a random Christmas gift!
Work with the BOI community to gather enough Blessed Snowballs and build a giant snowman! Pile them up in the snow piles next to Santa and get a gift for your contribution. Once a snowman is complete, you'll get another random Christmas gift once a day! So many presents!
Where do you gather Blessed Snowballs, you ask? All around the world maps! Defeat snowman mobs for Snowflakes. You can create a Blessed Snowball from 10 Snowflakes.
... and for fun and giggles, start snow fights in Atlantis! With all the snow falling in Atlantis, they gather into snowpiles. Make snowballs from them and throw them at players! If you get a successful hit, you'll turn them into snowmen!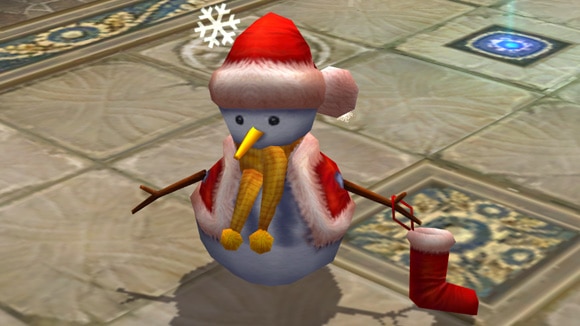 ---
Register and play for free in Battle of the Immortals, Fight alongside Odin and other mythological figures to stop Ragnarok in this 2.5D MMORPG. Play as six different classes in an epic storyline with fully animated gear sets and powerful combat pets! Want more game details, screens, and videos? Like Battle of the Immortals on Facebook for more fan-exclusive content! Plus, subscribe to our YouTube channel for the latest Battle of the Immortals videos.