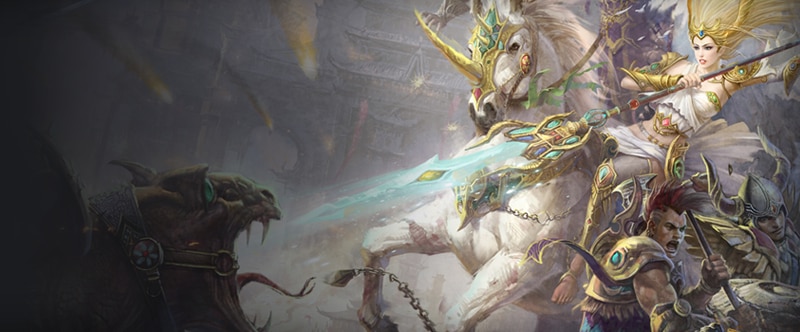 Get ready for bone-shattering, adrenaline inducing, brain hemorrhaging double experience and double drops for one whole week! Hunker down, power level, and gear up your heroes! Log in to Battle of the Immortals today and start filling up on experience and loot!
Event Start Date: Monday, December 22, 2014 10:00 AM PST
Event End Date: Monday, December 29, 2014 10:00 AM PST
Need a reason to play this month? How does two times the experience and drops for one whole week sound?! Get the most out of your game play and earn more experience for every monster kill. Gather your friends in the game, help them power level their way through the trenches of the battlefield, and gear up for the bigger battles ahead! This is a great time to get in game and start leveling up!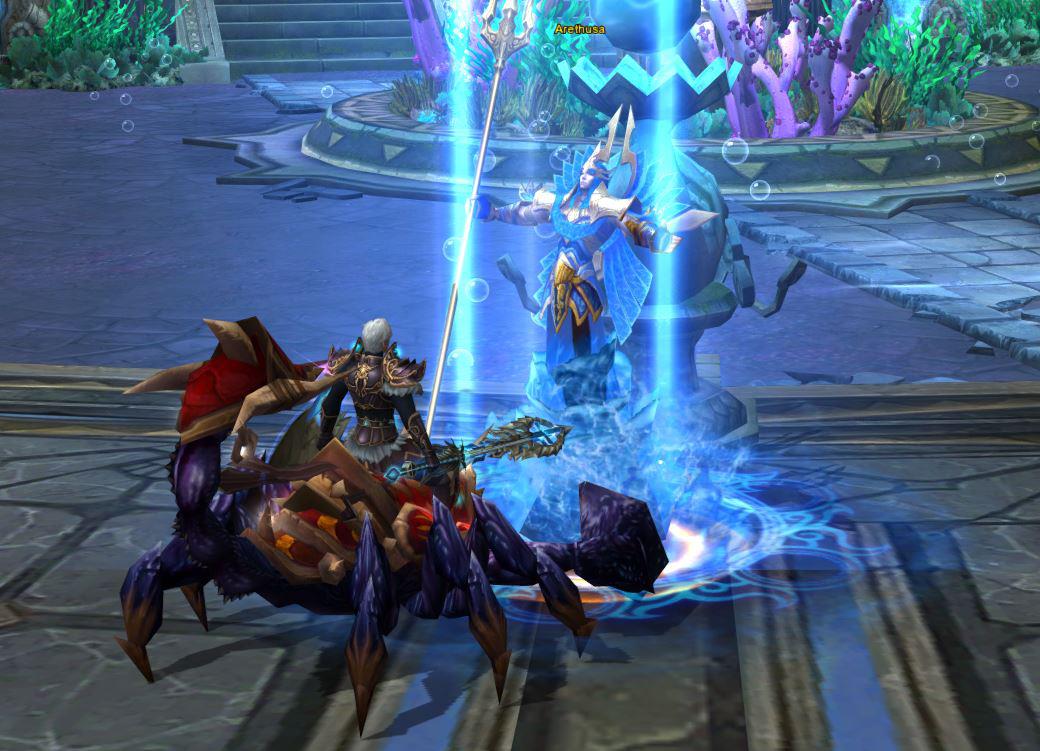 ---
Register and play for free in Battle of the Immortals, Fight alongside Odin and other mythological figures to stop Ragnarok in this 2.5D MMORPG. Play as six different classes in an epic storyline with fully animated gear sets and powerful combat pets! Want more game details, screens, and videos? Like Battle of the Immortals on Facebook for more fan-exclusive content! Plus, subscribe to our YouTube channel for the latest Battle of the Immortals videos.