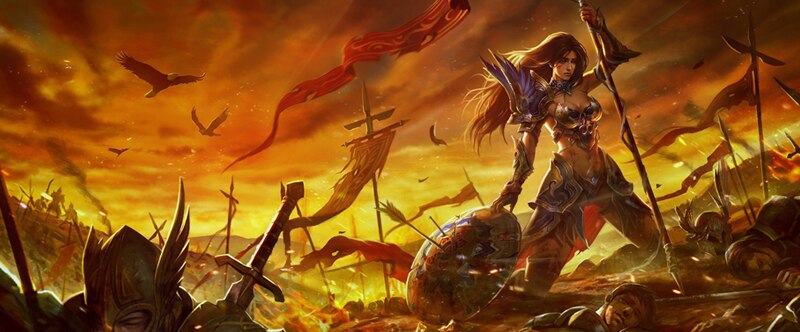 It's that time again! Territory War maps will reset soon!

Territory War End Date: Saturday, December 13, 2014
Territory War Reset Date: Tuesday, December 16, 2014
Territory War Start Date: Saturday, December 20, 2014

Competition for territories is about to get even more competitive! To freshen things up, we're resetting all of the Territory War maps and giving each guild the opportunity to claim any available Territories. Territories are never promised and each one can fall depending on each guild's strategy. Which guild will rise and fall after this reset? Assemble your guildmates, fight for dominance, and claim the title of being the top guild on the server!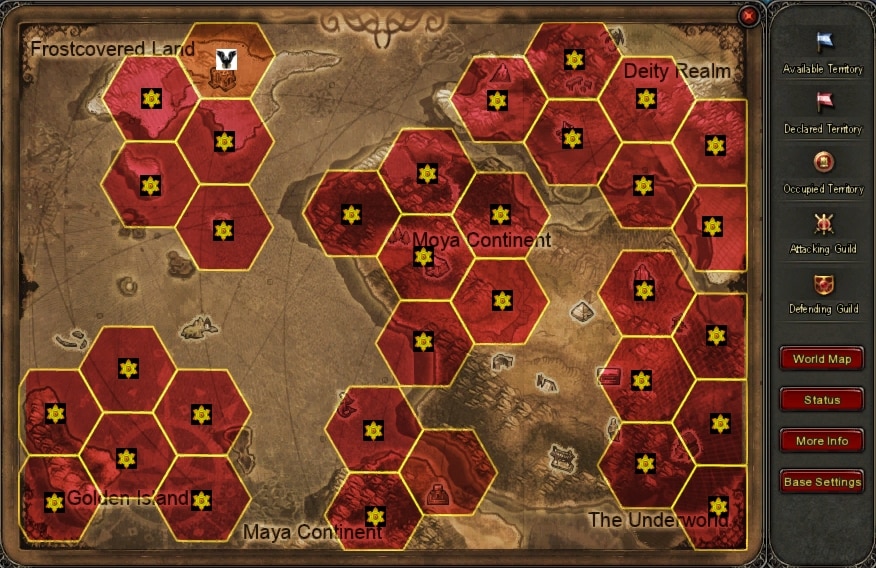 ---
Register and play for free in Battle of the Immortals, Fight alongside Odin and other mythological figures to stop Ragnarok in this 2.5D MMORPG. Play as six different classes in an epic storyline with fully animated gear sets and powerful combat pets! Want more game details, screens, and videos? Like Battle of the Immortals on Facebook for more fan-exclusive content! Plus, subscribe to our YouTube channel for the latest Battle of the Immortals videos.