The Master of Odds, Greed, is ready for a new challenger at Rock-Paper-Scissors (RPS)! Do you have what it takes to become the next RPS champion?!

Event Start Date: Thursday, November 13, 2014 8:00PM PST
Event End Date: Tuesday, December 9, 2014 7:00PM PST

Locate the dyanmic pair, Georgemoteux and Greed, in the Event Zone of Atlantis.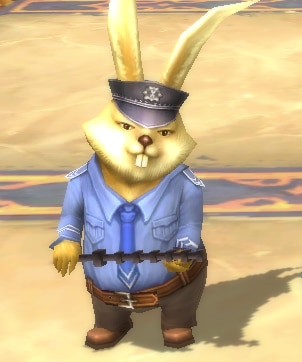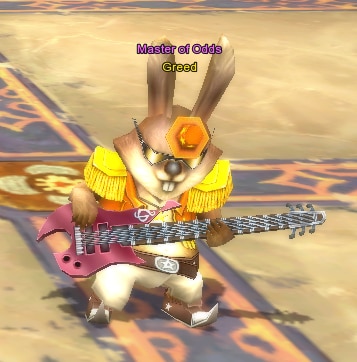 Requirement: Level 20+

How to play:
| | |
| --- | --- |
| | Exchange coins for Lucky Coins from Georgemoteux. |
| | Use the Lucky Coins to play Rock-Paper-Scissors with Greed. If you win, you'll earn Victory Tokens. |

Rewards:
| | | |
| --- | --- | --- |
| Small Pack | Medium Pack | Large Pack |

Each pack will give you EXP, plus a random loot item. If you're lucky enough, you might find Gem of Hel LV4, LV5 Gem Chests, Major Fortify Crystals, Advanced Rebirth Stones, Super Gem Talismans, and more!
---
Register and play for free in Battle of the Immortals, Fight alongside Odin and other mythological figures to stop Ragnarok in this 2.5D MMORPG. Play as six different classes in an epic storyline with fully animated gear sets and powerful combat pets! Want more game details, screens, and videos? Like Battle of the Immortals on Facebook for more fan-exclusive content! Plus, subscribe to our YouTube channel for the latest Battle of the Immortals videos.