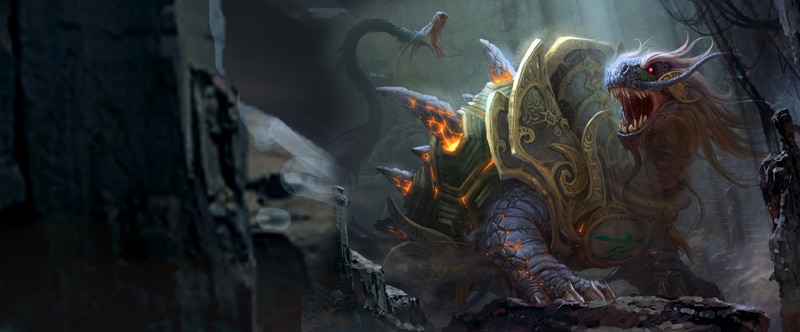 "Move"mber, the month of magnificent... mounts! New items have just rolled in! Now you can remove runes from artifacts, try obtaining your ideal mount from specific packs, and get huge discounts on select items!
Event Start Date: Thursday, November 13, 2014 8:00PM PST
Event End Date: Tuesday, November 25, 2014 7:00PM PST
Sad that you're stuck with a low level rune on an artifact? That's why we added the new Rune Removal Scroll so you can remove runes from your artifacts. Now you'll have another reason to become stronger!
Looking for a specific mount? We added a bunch of packs with a chance to get a unique mount full of awesomeness. Some of these packs may also contain Stardust Coins, Starword - Silence, Odin's Soul Jade LV10, LV10 Chalice Coupons, and more! Good luck!
| | | | |
| --- | --- | --- | --- |
| | | | |
| Rune Removal Scroll | Iron Lockbox Pack | Earthrend Pack | Radiant Wings Pack |
| | | | |
| Night Wing Pack | Chroma Wings | Winterchill Scepter | Cold Obsidian Pack |
Plus, the following items are a whopping 60% off!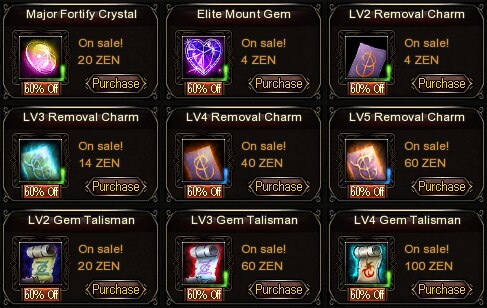 ---
Register and play for free in Battle of the Immortals, Fight alongside Odin and other mythological figures to stop Ragnarok in this 2.5D MMORPG. Play as six different classes in an epic storyline with fully animated gear sets and powerful combat pets! Want more game details, screens, and videos? Like Battle of the Immortals on Facebook for more fan-exclusive content! Plus, subscribe to our YouTube channel for the latest Battle of the Immortals videos.