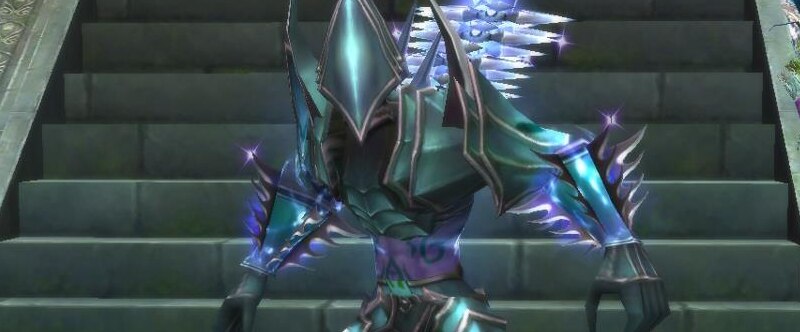 New skill is now available for the Scorpio pet, along with various discounts!
Sale Start Date: October 28, 2014
Sale End Date: November 11, 2014

Scorpio's Strike:
With this skill, your pet can attack a single target 3 times with damage based on the sum of its Strength, Dexterity, and Intellect! Each attack also has a chance to reduce the target's Movement Speed by 40% for 5 seconds.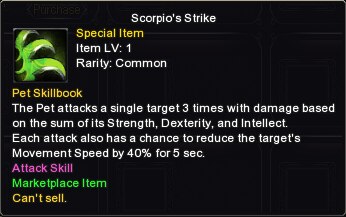 Here's a list of items also on sale during this sale promotion:
Sphyx Gift: 40% Off

Endless Stairs Key: 20% Off

Ancient Beast Island Teleportation Scroll: 20% Off

Lava Heights Elite Pass: 20% Off

Specter Island Elite Pass: 20% Off

Glow of Athena: 30% Off

Diamond Coin: 70% Off

Medium Essence Void: 20% Off

Cloak of Protection: 60% Off
---
Register and play for free in Battle of the Immortals, Fight alongside Odin and other mythological figures to stop Ragnarok in this 2.5D MMORPG. Play as six different classes in an epic storyline with fully animated gear sets and powerful combat pets! Want more game details, screens, and videos? Like Battle of the Immortals on Facebook for more fan-exclusive content! Plus, subscribe to our YouTube channel for the latest Battle of the Immortals videos.