Spend ZEN in Battle of the Immortals this weekend to earn LV5 or LV6 Gem Chests as a bonus gift! Everytime you spend ZEN in the Marketplace you'll earn points towards these awesome rewards.
Start time: 7:00 pm PDT, Friday 10/17
End time: 7:00 pm PDT, Tuesday 10/21
If you spend 2000+ ZEN in the Marketplace this weekend, you'll receive the LV5 Gem Chest as a bonus gift. If you decide to spend 5000+ ZEN total, you'll unlock the next tier reward and receive the LV6 Gem Chest. You'll have all weekend to spend ZEN to earn your rewards.
At the end of the promotion, we'll check our records, then send the items to your character that spent the most ZEN on your account. The prizes will be distributed by early November, but we'll try and send them sooner.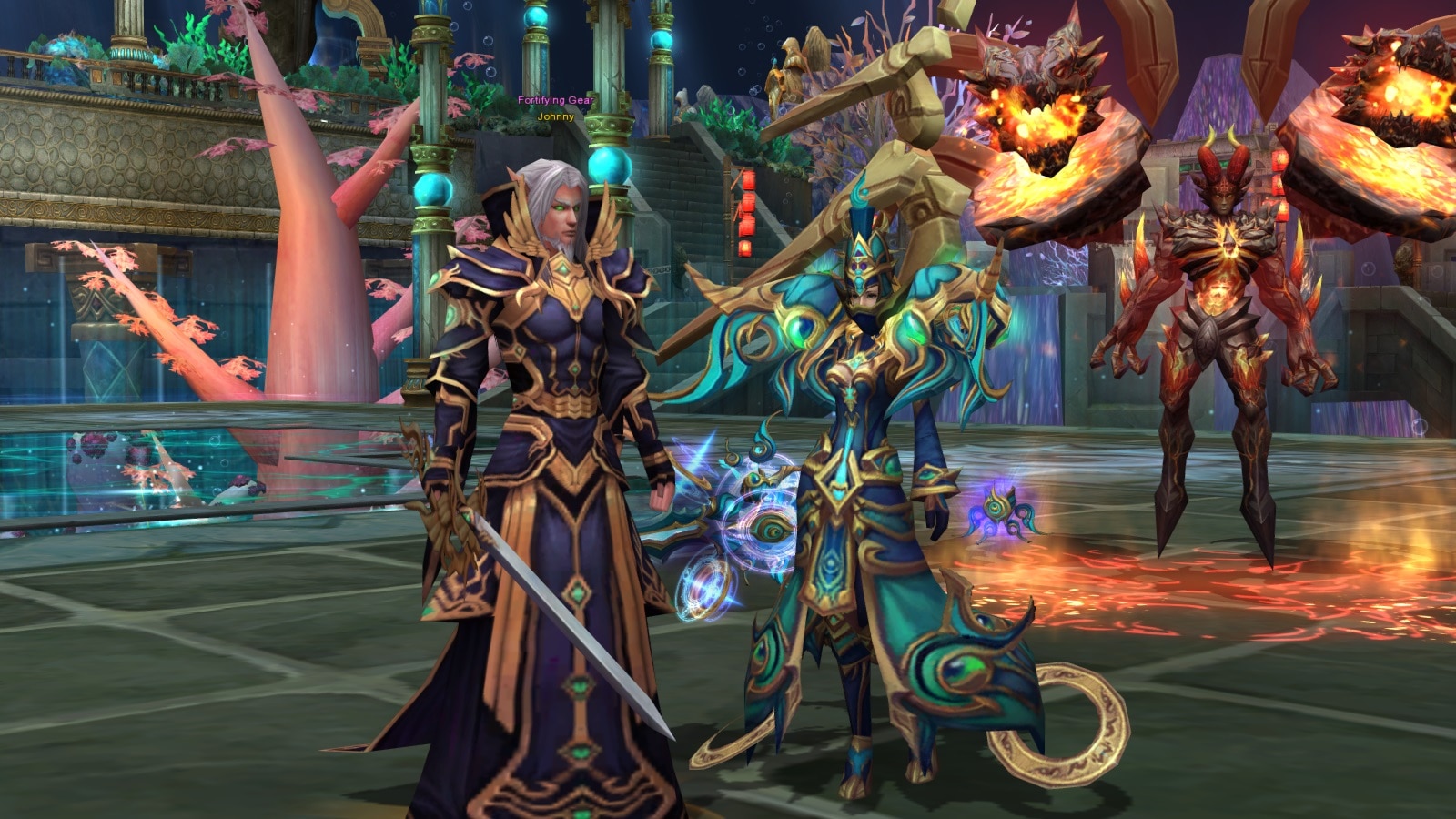 Reward Tiers:
Spend 2000+ Zen: LV5 Gem Chest
Spend 5000+ Zen: LV6 Gem Chest
The Gem Chests offer an assortment of gems that will help you upgrade your gear. Earn the LV6 Gem Chest for some of the most powerful gems available!
Please be aware that all of the available rewards are untradable.
This special promotion is only around for a limited time, so make sure to earn your rewards before it's too late!
---
Register and play for free in Battle of the Immortals, Fight alongside Odin and other mythological figures to stop Ragnarok in this 2.5D MMORPG. Play as six different classes in an epic storyline with fully animated gear sets and powerful combat pets! Want more game details, screens, and videos? Like Battle of the Immortals on Facebook for more fan-exclusive content! Plus, subscribe to our YouTube channel for the latest Battle of the Immortals videos.