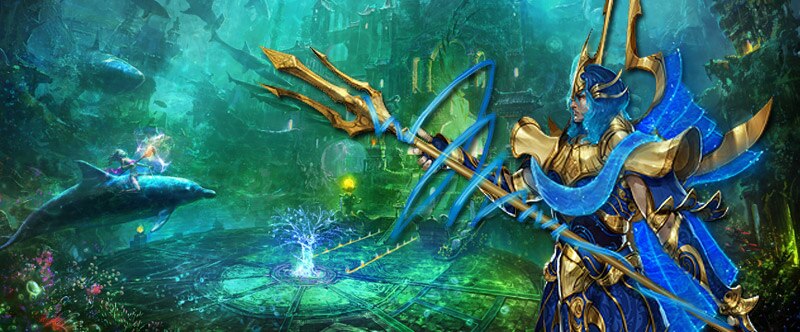 Look and feel as powerful as the mighty Poseidon himself!
Sale Start Date: Tuesday, April 29, 2014
Sale End Date: Tuesday, May 13, 2014
Poseidon is a mighty God who wields the power to masterfully control water. He is a force to be reckoned with and unyielding in his ways. For a limited time, Poseidon's Blessing will bestow his power on those fortunate enough to discover its power. Make the best of this opportunity before the mighty God retracts his Blessings from the reach of all mortals within Motenia! Poseidon's Blessing will be removed from the Marketplace after this sale period ends.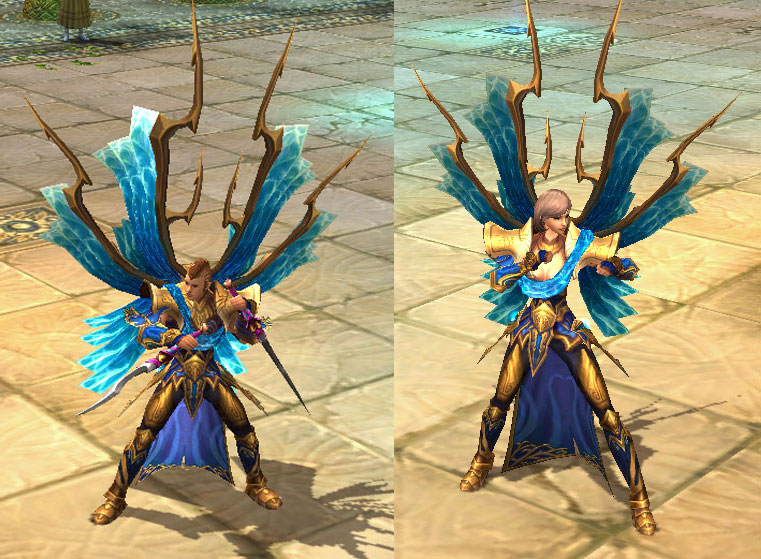 Possible Prizes from the Poseidon's Blessing
Poseidon's Outfit
Poseidon's Feather

Major Fortify Crystal

Rainbow Meteor

Gem of Hel Fragment

Fortify Charm

LV2 Gem Chest

Wolfking Karth's Soul

LV3 Gem Chest

LV4 Gem Chest

Odin's Soul Jade LV4
Here's a list of items also on sale during this sale promotion:
Advanced Illusionblade

Advanced Impact

Advanced Shadowstrike

Major Fortification Pack

LV2 Removal Charm

LV3 Removal Charm

LV4 Removal Charm

LV5 Removal Charm