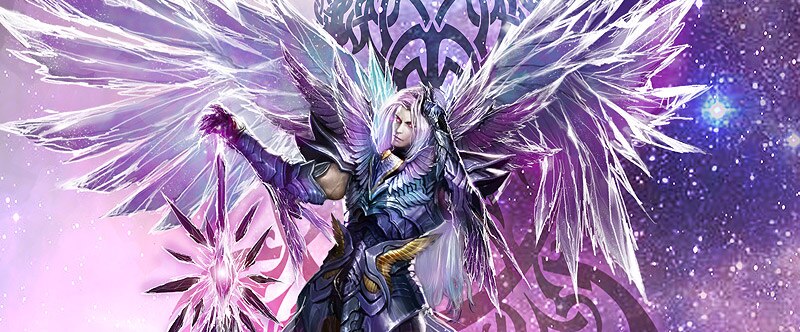 The Dark Lord has returned bearing gifts for all those who choose to follow his path!
Invoke the spirit of Hades and follow his path to the dark side by accepting and unlocking his blessings. If you're chosen to follow his path, he'll bestow upon you some exclusive items. Possible prizes from this pack include the Hades' Feather and Hades' Outfit. Check out what the god of the underworld will give you!
Sale Start Date: Tuesday, April 9, 2014
Sale End Date: Tuesday, April 22, 2014
The Hades' Blessing will be removed from the Marketplace after this sale ends! Stock up on these packs while you still can.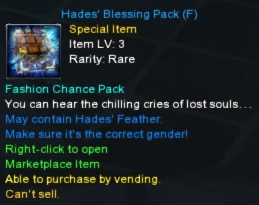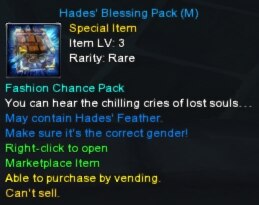 Possible prizes from Hades' Blessing:
Hades' Feather
Hades' Outfit

Gem of Hel Fragment

Odin's Soul Jade LV 3

Fortify Charm

Odin's Soul Jade LV 4

LV 2 Gem Chest

Wolfking Karth's Soul

LV 3 Gem Chest

LV 4 Gem Chest
Hades' Feather and Hades' Outfit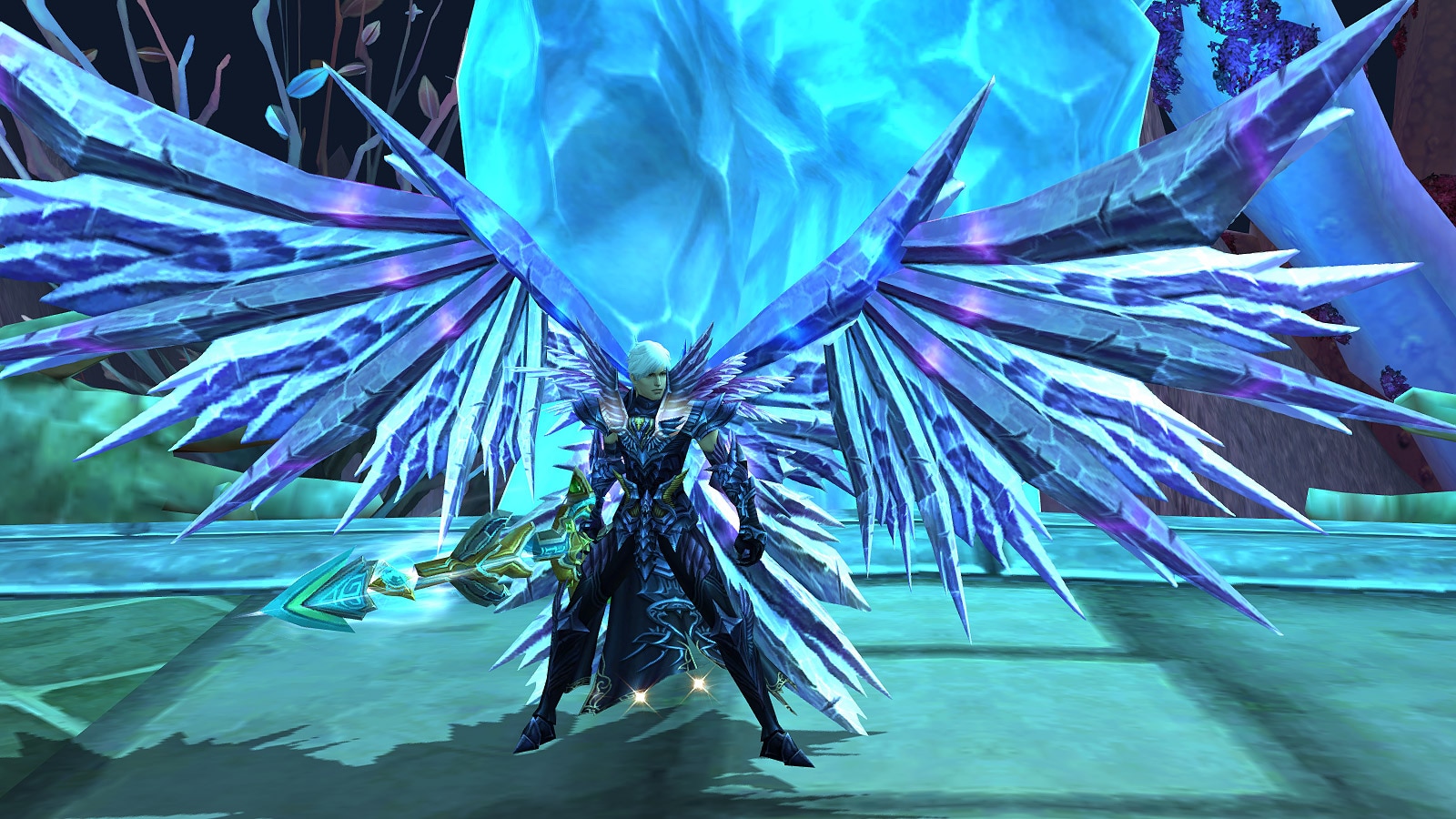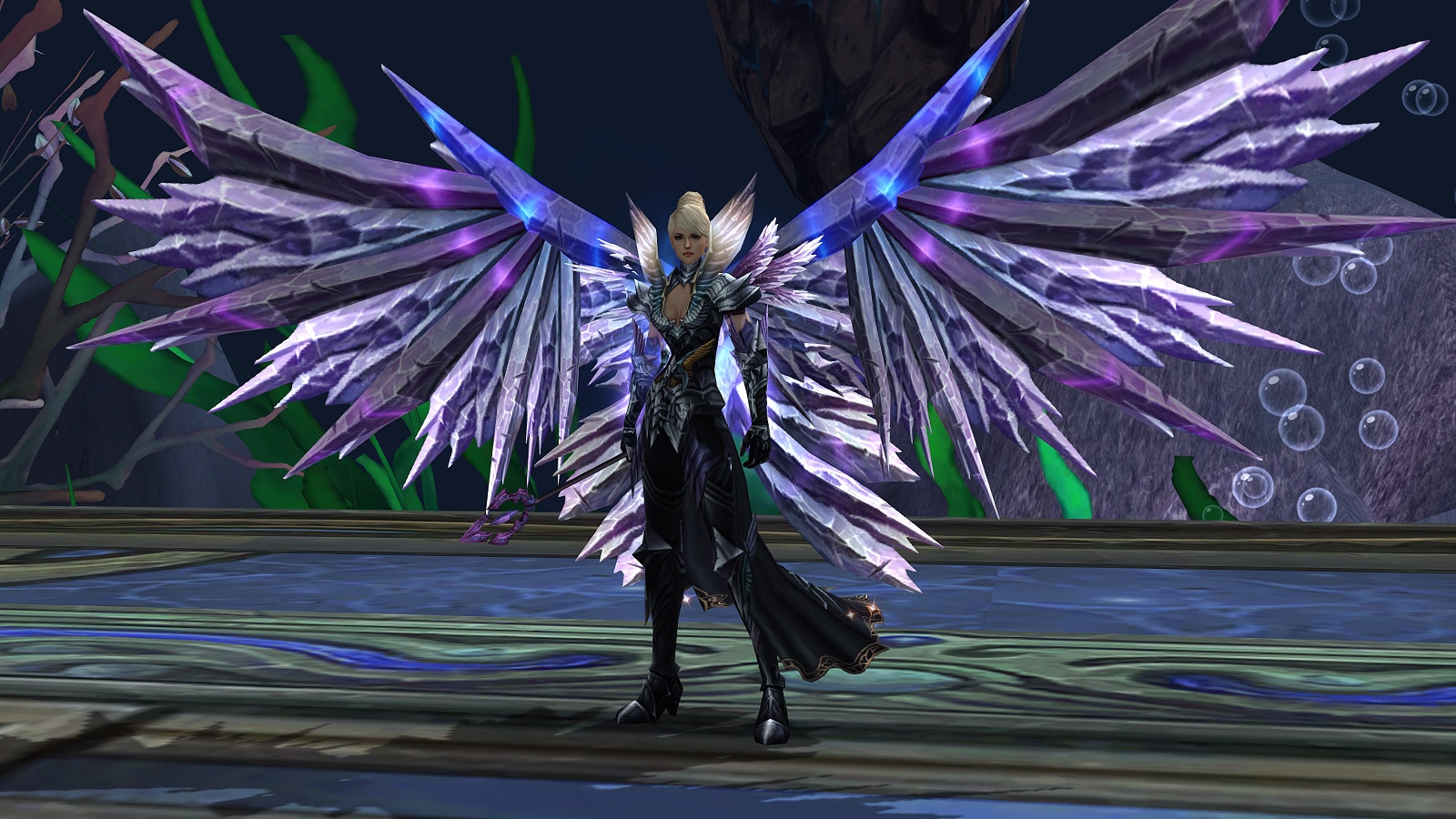 ITEMS ALSO ON SALE FOR A LIMITED TIME:
Embed Charm

Fortify Charm

F-Protect +7

F-Protect +9

Advanced Barrier

Advanced Vitalize

Advanced Energize