Early Black Friday Sale - Fashion, Fortification, Mounts, and More!

Don't wait until Friday to enjoy these amazing Black Friday deals!
Sale Start Date: Tuesday November 20, 2012
Sale End Date: Tuesday November 27, 2012
Take a look at what we have discounted during this Thanksgiving holiday.
At the top of the list of items with slashed prices are the ever sought after Blessing of Hades boxes! Remember that these boxes are the only source of the coveted Wings of Hades backgear. If you ever had your eyes on those huge flapping wings, now is definitely the time to pull the trigger!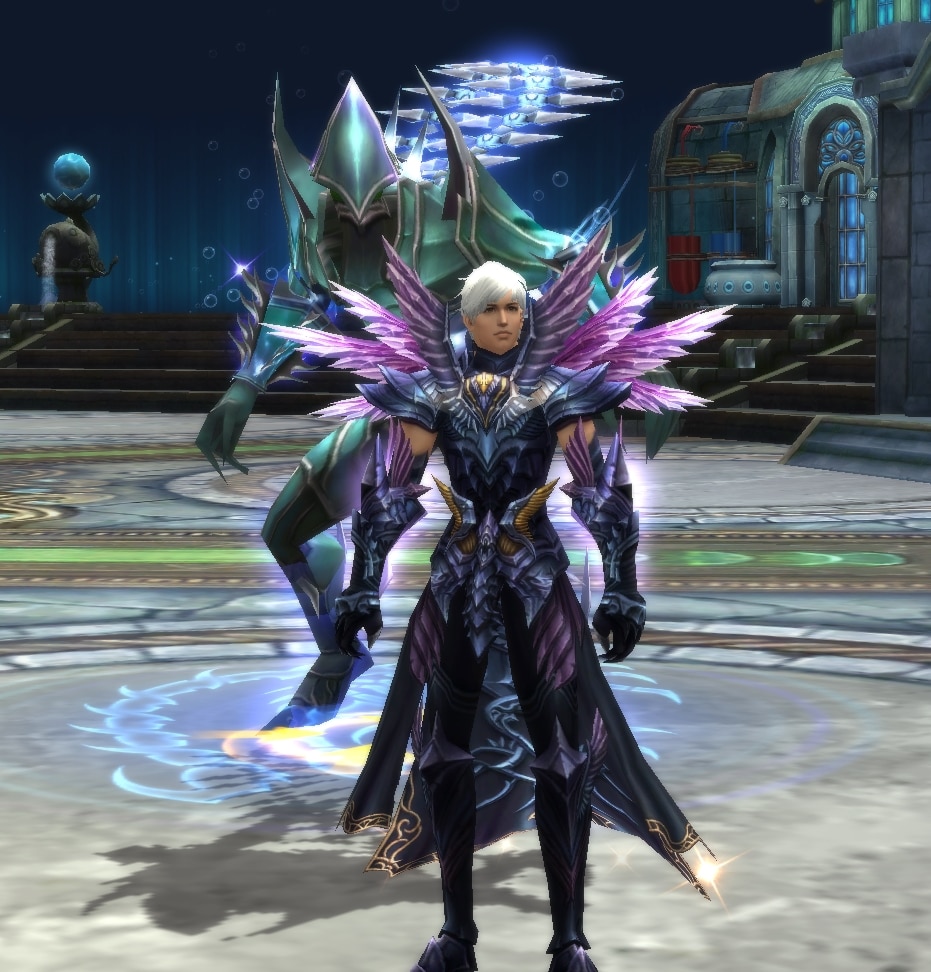 Original price: 75 ZEN
Sale price: 40 ZEN
No Black Friday sale would be complete without slashing the price on the popular Blessing of the Orpheus box. This box is an excellent source of all sorts of useful things, with everything ranging from fortify crystals to super exclusive wings and fashion!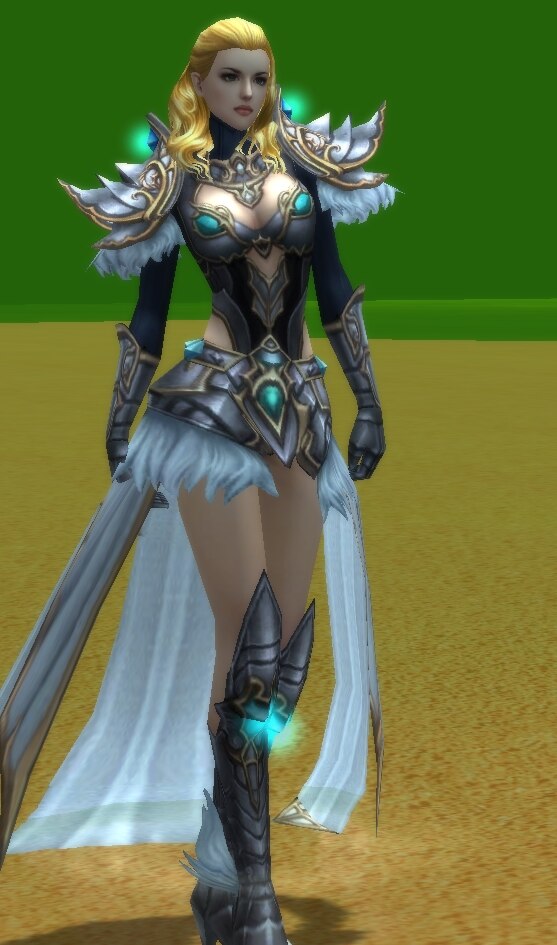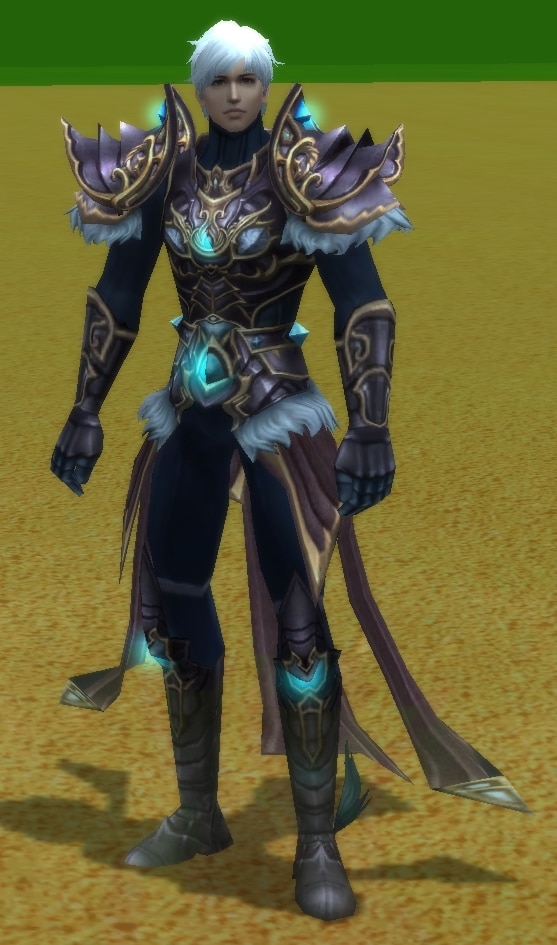 Original Price: 75 ZEN
Sale price: 35 ZEN
If you're looking for a great deal for fortification products look no further. F-Protect +6 - +7 and Glow of Athena are on sale at 40% off the usual price. Start fortifying your gear or transfer your upgrades to another set gear item.

And finally for the mount department. The Terror Wheel is an iconic mount in Battle of the Immortals. This mount, when fully upgraded, is built to be tough to withstand the rigorous terrain of Motenia. Also on sale are the Common and Elite Mount Gem Packs.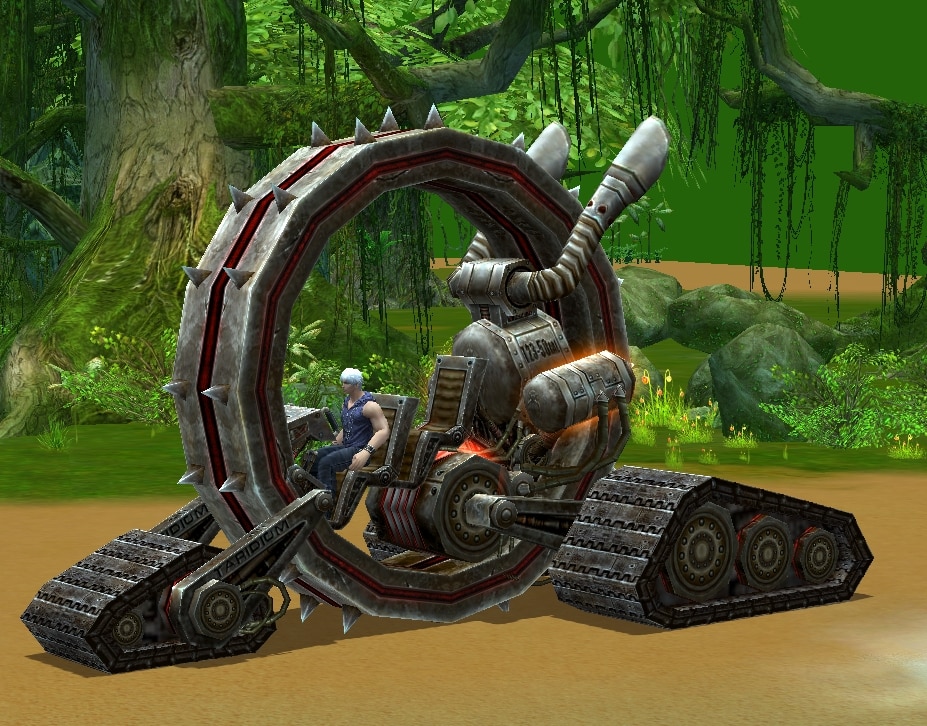 Original Price: 1500 ZEN
Sale price: 1000 ZEN