The Arcane Realm expansion is now live! Prepare for an adventure that will take you through the Deity Realm where the powerful Titans and Immortals reside.
The heroes of Atlantis must once again answer the call to battle and prevent the world from spiraling into chaos and destruction. The urgency to revive Odin has never been so prevalent. Ragnarok must be averted and with the help of the Goddesses of Fate it is up to you to prevent the coming apocalypse!
The Arcane Realm expansion has new and exciting features for all players! Here's a brief look at whats available.
New Instance:
The Fae Shrine - This is for parties of with 3+ members and Exalted level 20.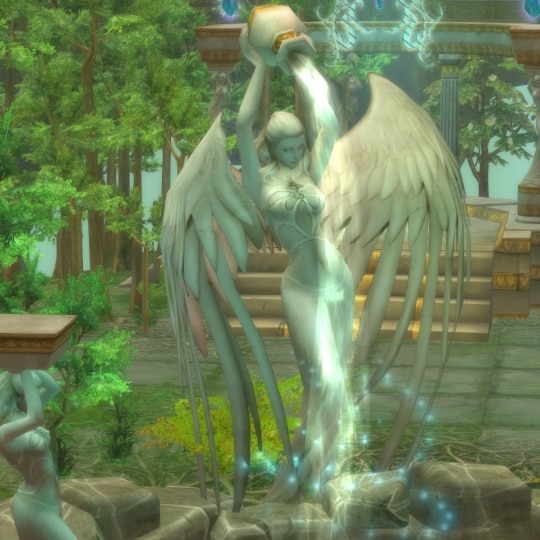 New System:
Fate Cards - This new feature is available at level 20. These cards can be used to enhance your character's skills and abilities. Customize your character with different card combinations to maximize their power. Fate Cards are scattered around the world and drop randomly.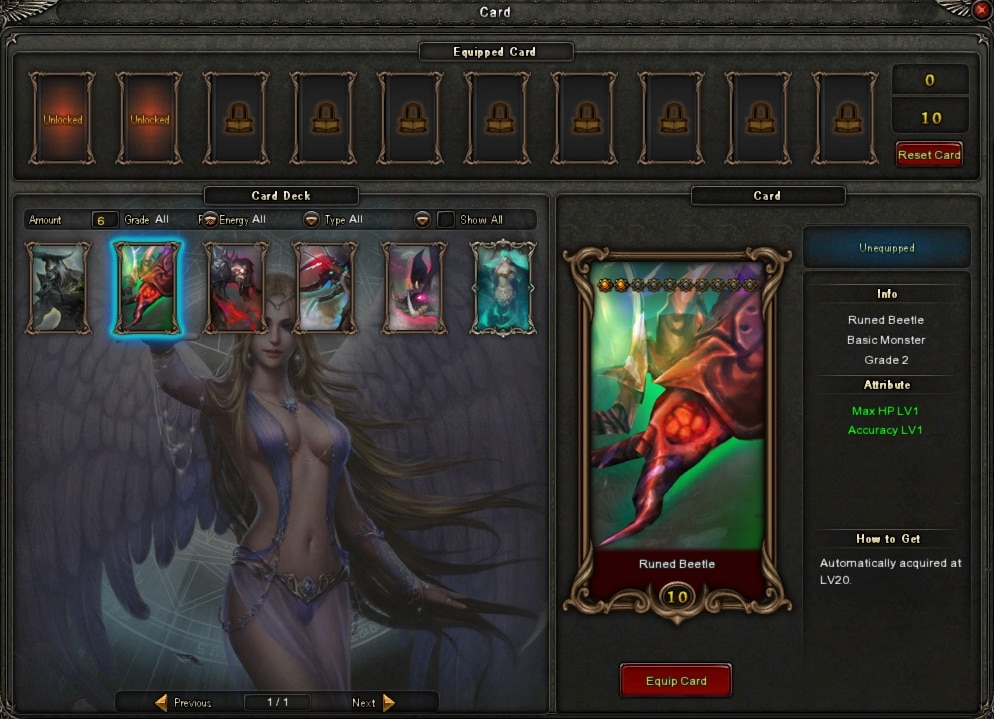 New Gear Type:
Ethereal Adornments - These new gear slots are available in the character UI and will require Ethereal Adornments to be slotted. These Adornments contain the strength of the Deities and if harnessed correctly, will provide an amazing source of power!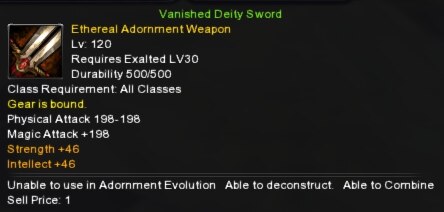 New Zones:
Use the Exalted Gate to travel into the Fate's Expanse and step into the land of the Titans to face the most powerful opponents known to man kind. No mere mortals are allowed to venture here so be very wary of where your path leads.