The Coldjade of the North contains a ferocious beast powerful enough to hardened the heart of any man!
Sale Start Date: Tuesday, March 5, 2013
Sale End Date: Tuesday, March 19, 2013
The mount contained within the Coldjade of the North isn't your typical turtle. This one's super-sized, has magical powers, and the ferocity of Godzilla's rival Gamera! This Obsidian Turtle is also equipped to outrun your opponents. That's right... This turtle can move and can easily chase down your enemies! For a limited time the Coldjade of the North will be sold in the Marketplace at a discount! Get them before the sale ends and see if you've got the luck to unlock this mighty creature.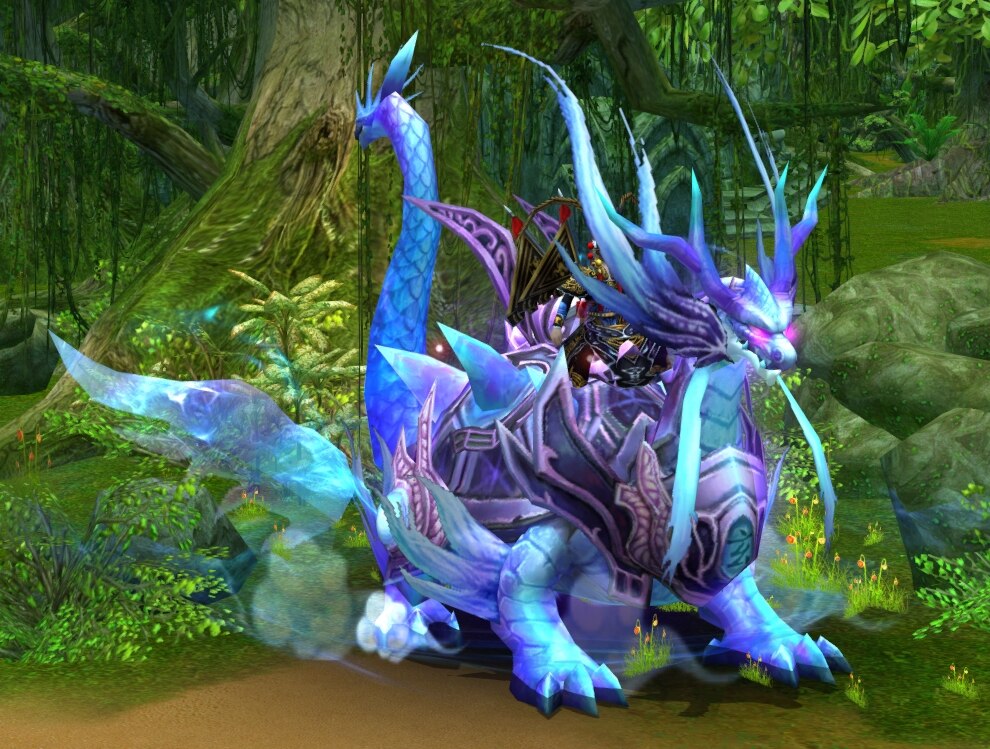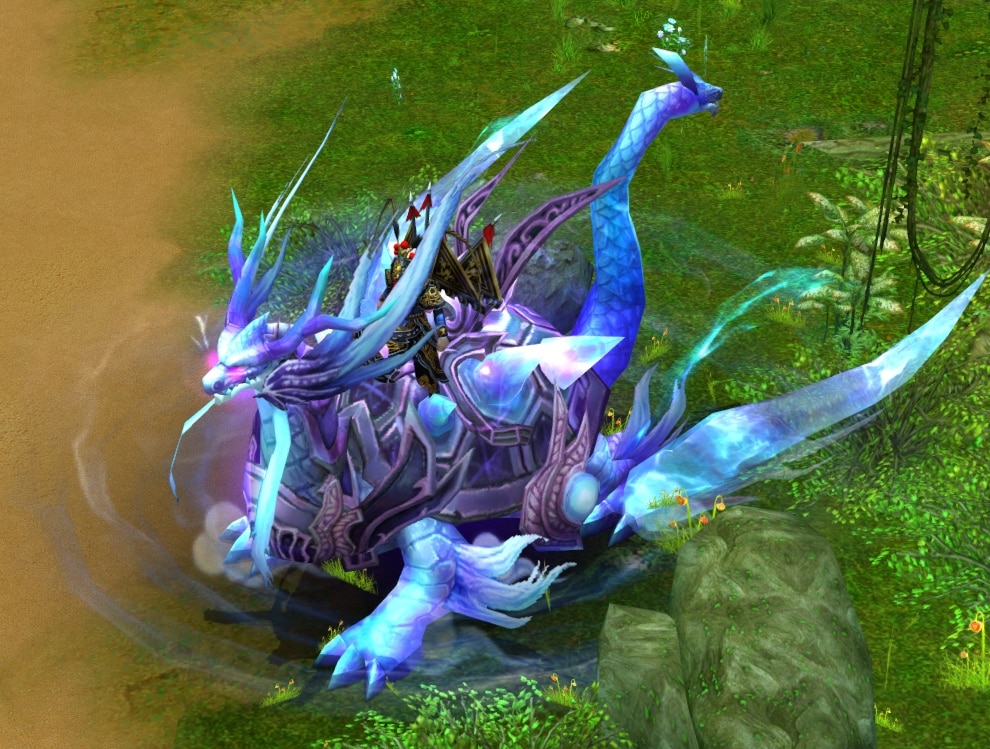 Max Fortification of the Obsidian Turtle

Also on sale, in the Marketplace, is the Fate Ceremony Pack that contains an assortment of essentials, including the chance to get an Athena Combat Pet!