Charge Rewards is Now Live!
Charge Rewards are back! Reward yourself with the rare Aries pet or grab some of the lower tier rewards like the Level 6 Gem Chests and +9 Hephaestus Hammer! Aries is a Dexterity type pet with Magical type damage. The possible Ultimate skill is Ultimate Rapidness which gives +30% DEX. You can collect all 12 Zodiac pets!
Also available in the Charge Rewards: Holy Heart, Gem Chest Level 5, Gem Chest Level 6, Hephaestus Hammer +8, and Hephaestus Hammer +9.
The Charge Rewards is only available for a limited time, so don't miss out!
Rewards Points Begins: Friday, May 24, 2013 (12PM PDT, 3PM EDT)
Rewards Points Ends: Tuesday, May 28, 2013 (11:59AM PDT, 2:59PM EDT)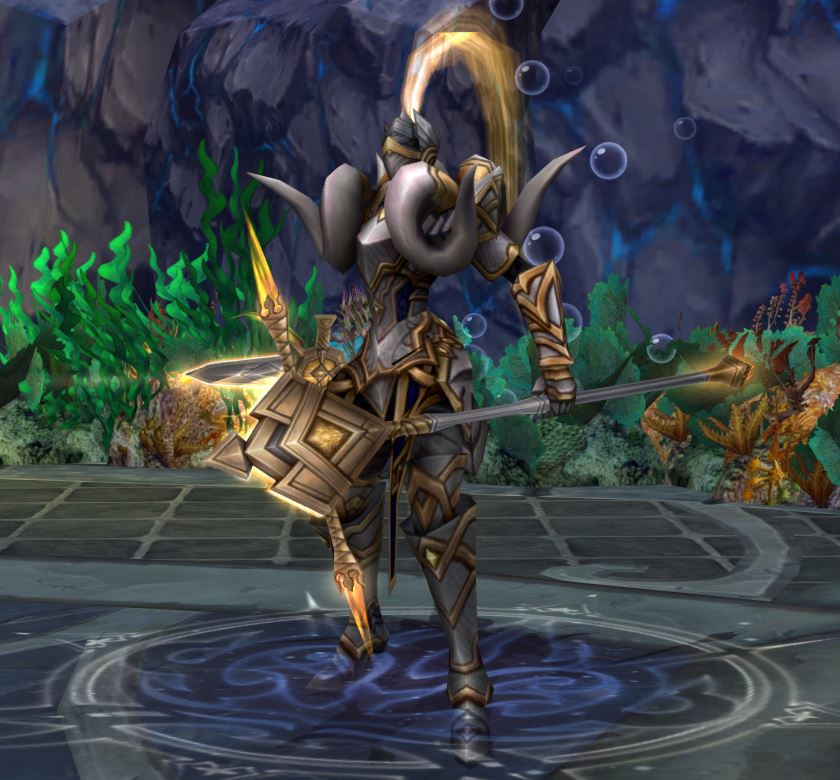 Here's how it works:
Buy ZEN: Purchase ZEN and transfer the ZEN to BOI during the event period. You must transfer the ZEN to BOI in order to receive your points. You can also use PWE Prepaid Cards.
Receive Points: For every ZEN you transfer to BOI during the event period, you will receive the same amount of Rewards points (so if you transfer 3,000 ZEN, you will also receive 3,000 Rewards points).
Rewards Website: Go to the BOI Charge Rewards website to redeem your points for various items:
http://boi.perfectworld.com/reward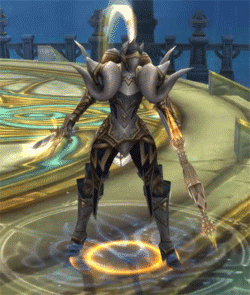 The Charge Rewards is only available until May 28, 2013, so make sure to purchase your ZEN before the event is over!
The last day to use your points is Sunday, June 12, 2013. After this date, the Rewards program will be disabled and any remaining points will be removed.