Take advantage of our Summer Mount Packs Blowout sale and Mount Up on one of these epic beasts!
Sale Start Date: Tuesday, July 30, 2013
Sale End Date: Tuesday, August 13, 2013
COLD JADE OF THE NORTH:

The mount contained within the Coldjade of the North isn't your typical turtle. This one's super-sized, has magical powers, and the ferocity of Godzilla's rival Gamera! This Obsidian Turtle is also equipped to outrun your opponents. That's right... This turtle can move and can easily chase down your enemies! For a limited time the Coldjade of the North will be sold in the Marketplace at a discount! Get them before the sale ends and see if you've got the luck to unlock this mighty creature.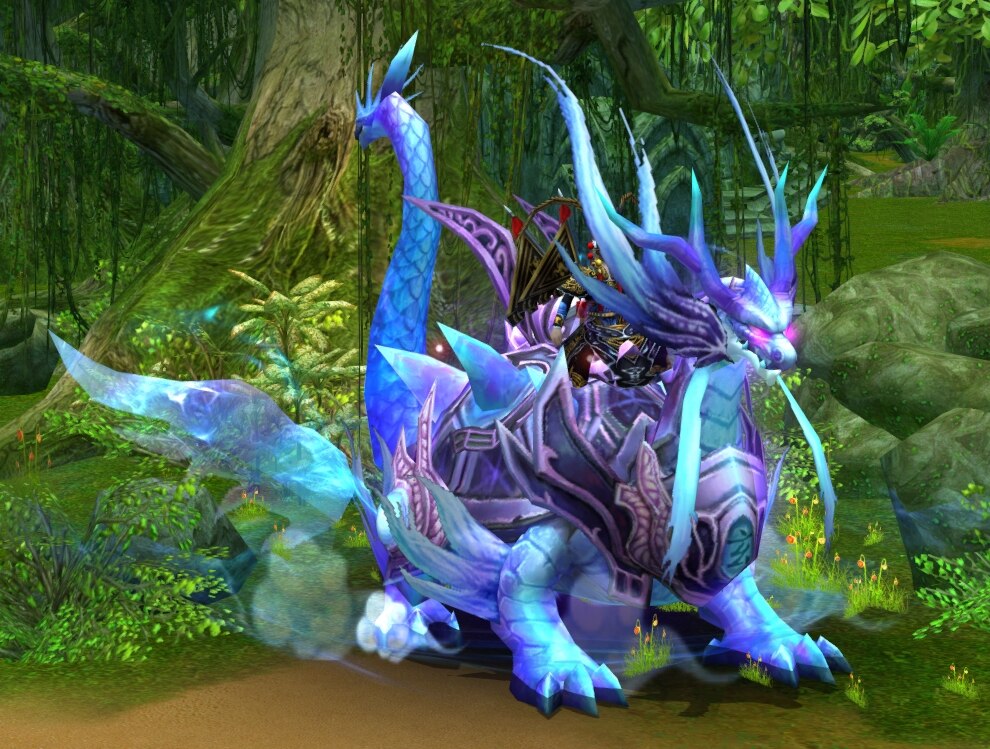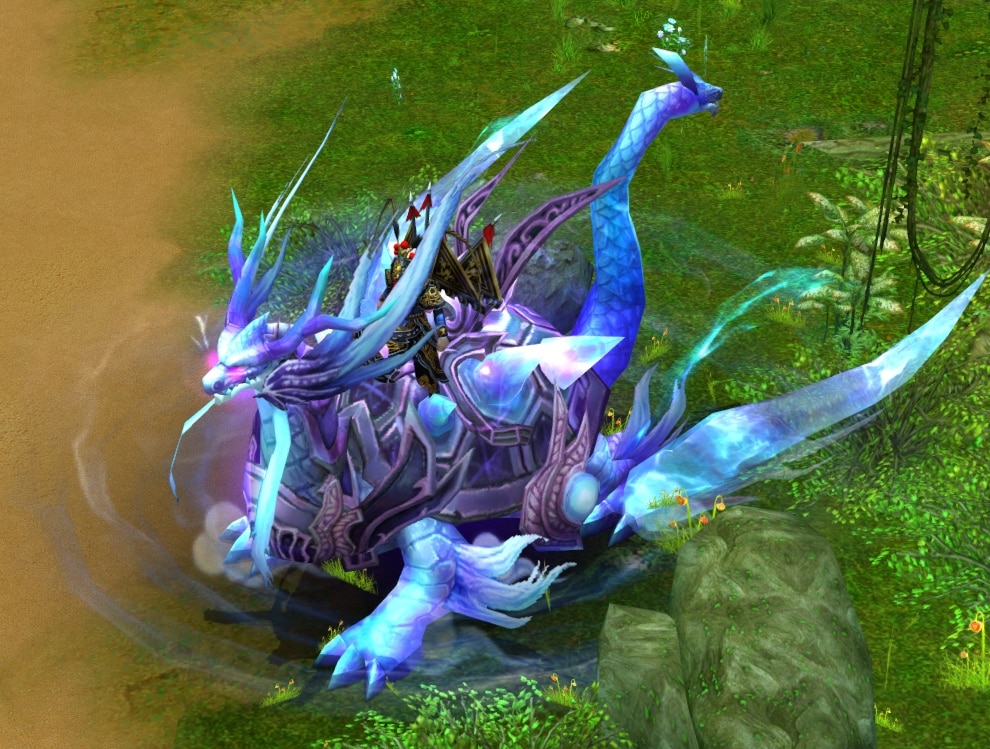 Max Fortification of the Obsidian Turtle

CHROMA WINGS:

The Chroma Wings chance pack contains a rare mount known as the Temporal Drake. According to legend, the temporal drake was formed from the scales of a golden dragon and empowered by the magic of a mighty sorcerer.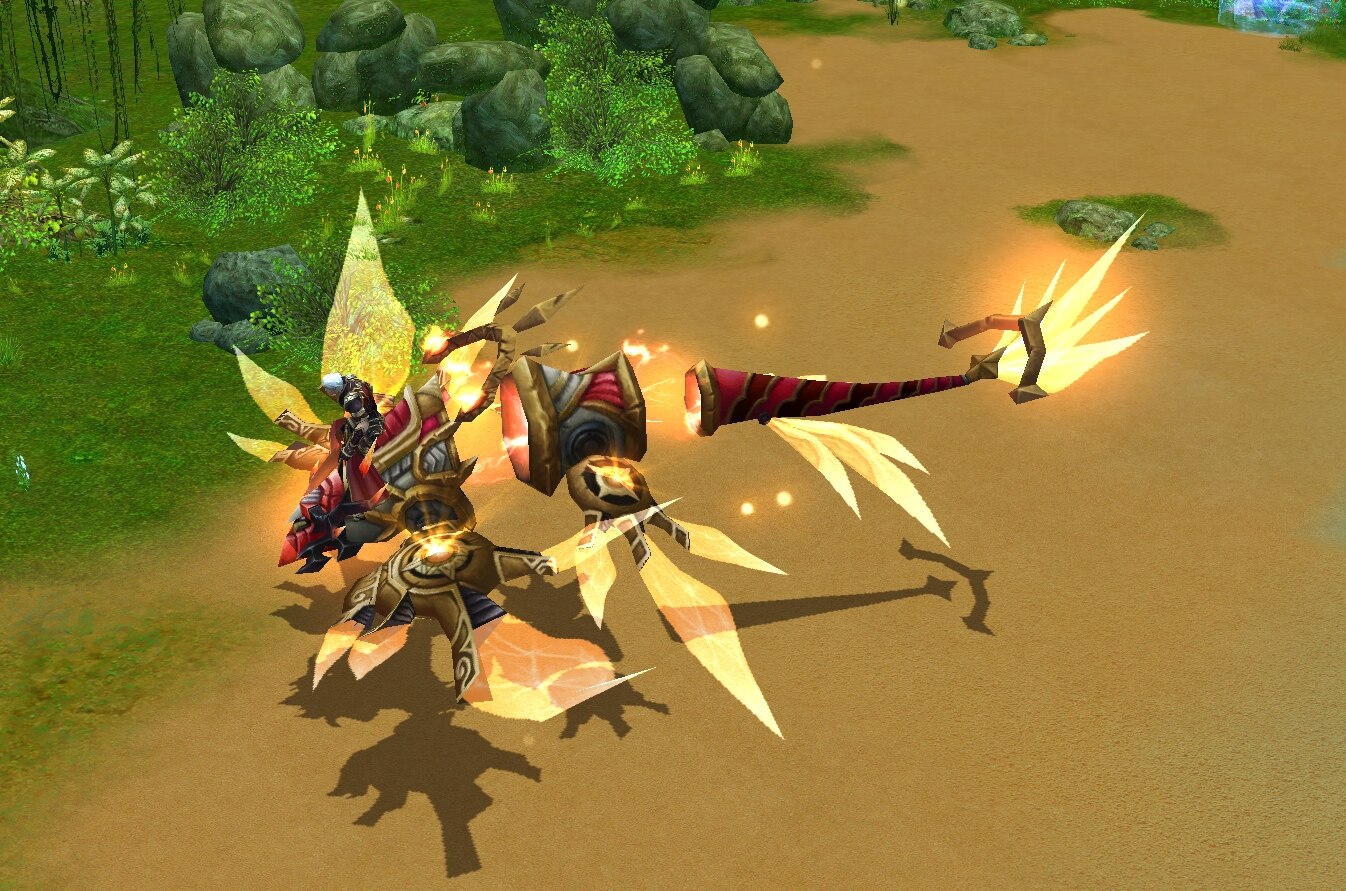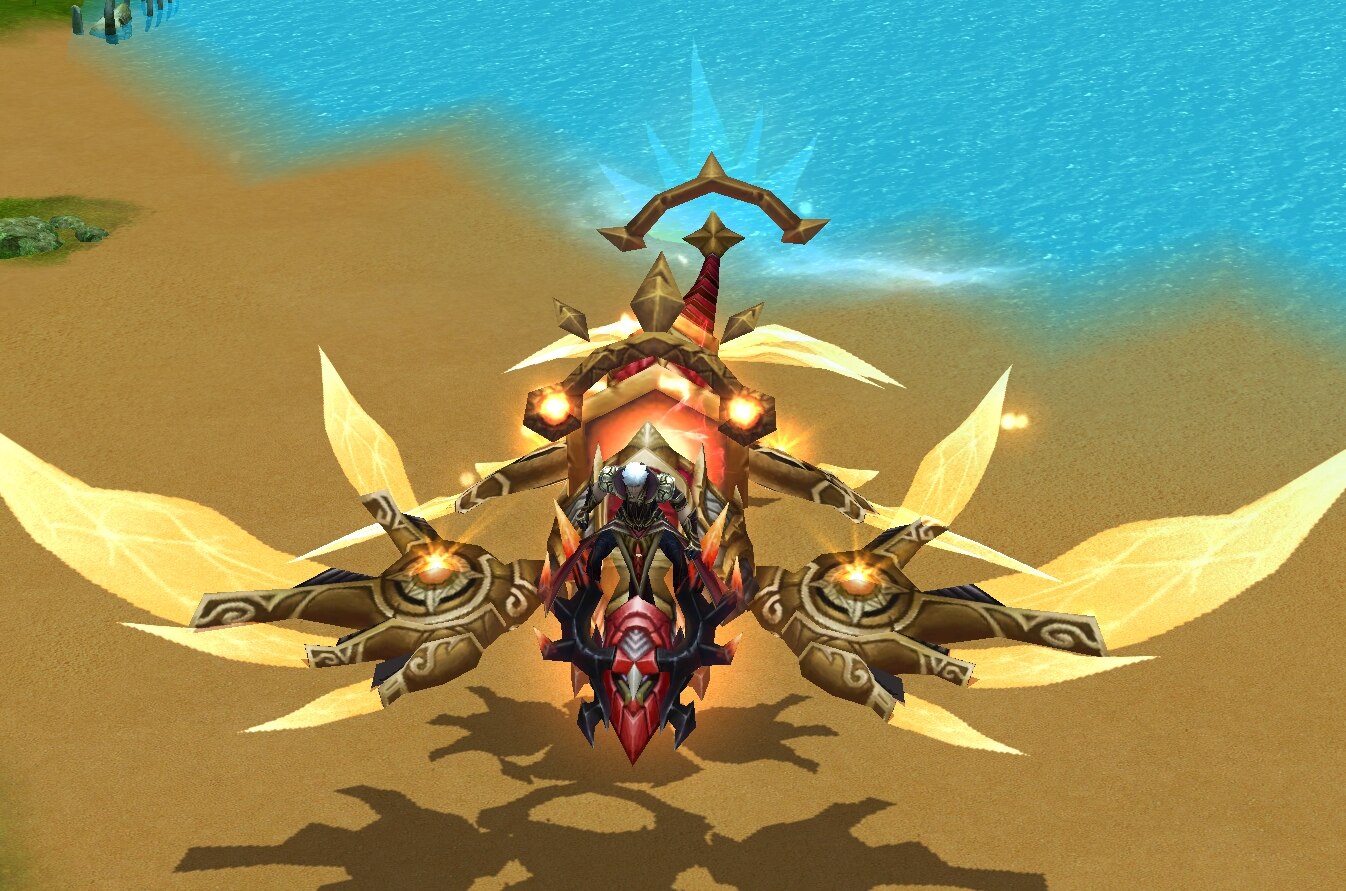 Max Fortification of the Temporal Drake

DEVIL'S SMILE:
Don't be frightened by the name as the item itself encases many powerful items that every Champion of Atlantis can use to increase their strength. The Devil's Smile chance box contains wings that are said to belong to the most vicious demons in the Underworld. The wings are filled with dark energy and will grant its owner faster movement speed that can be utilized in combat. Your enemies will try to run from you during combat but their efforts will be futile.