Upgrade your mounts with new Mount Gem Packs. Don't just settle for an ordinary mount, upgrade it and get bonus stats with each level up!
Sale Start Date: Wednesday, October 23, 2013
Sale End Date: Tuesday, November 5, 2013
These Mount Gem Packs will help you get started on upgrading your mounts. Buy them in bulk and start fortifying! You save more when you buy the packs, but if you don't need that many you can still get the Individual Mount Gems that are also discounted.
Turn your Mount from this: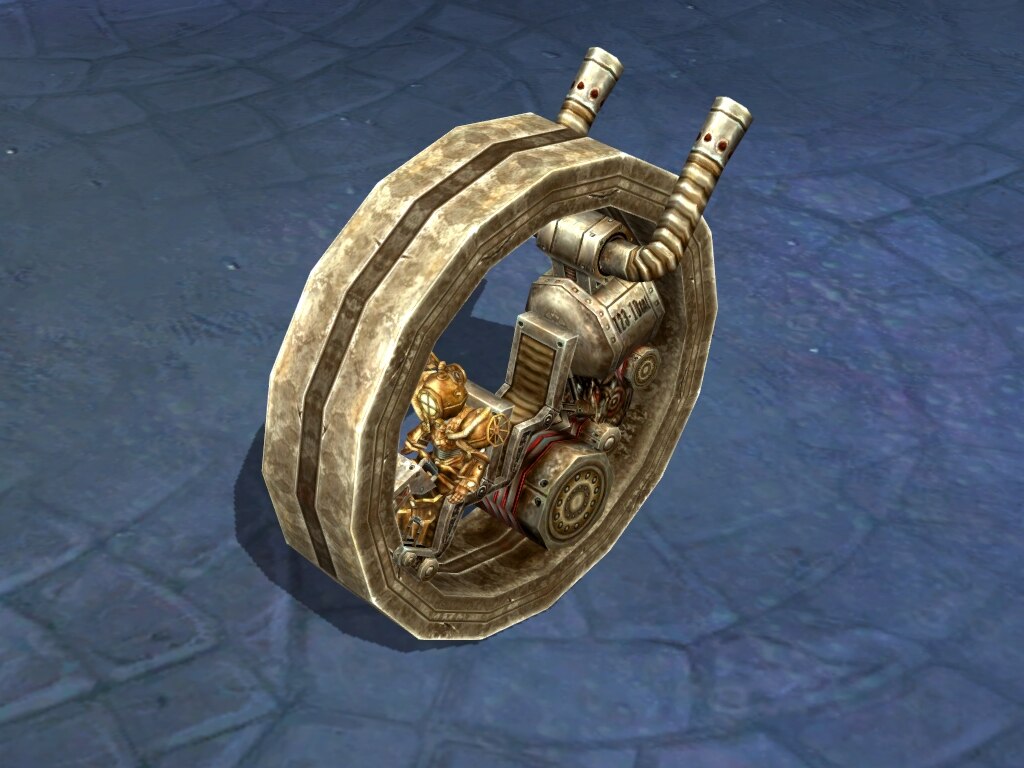 To this: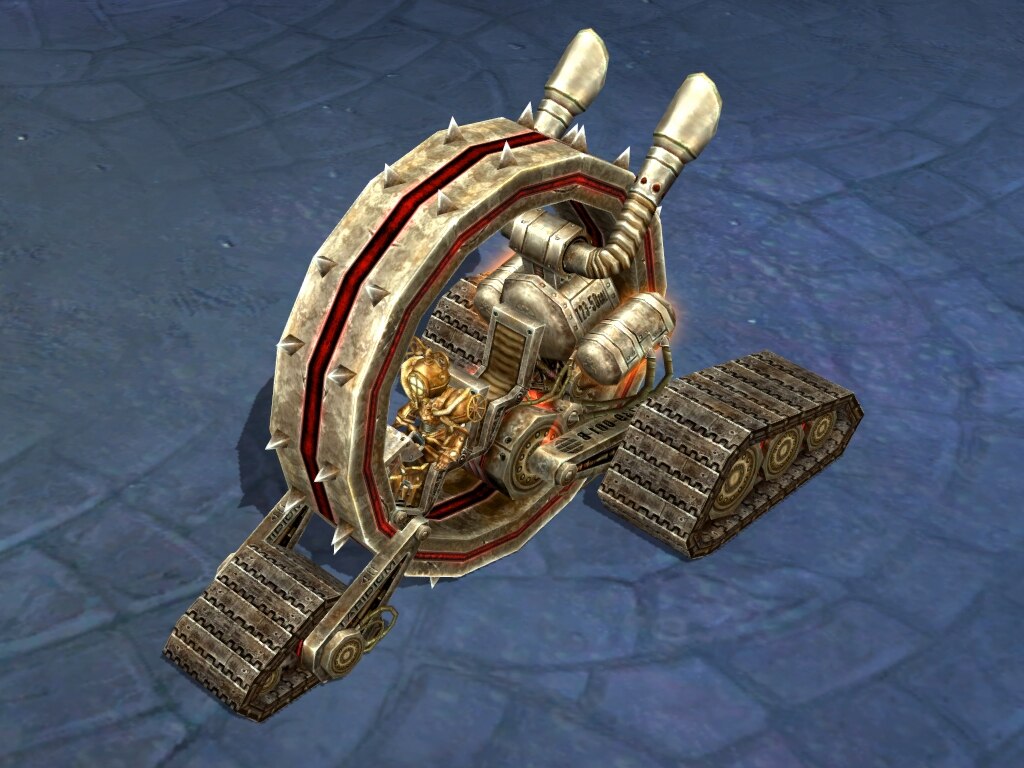 By Using These: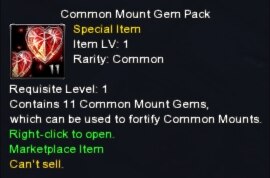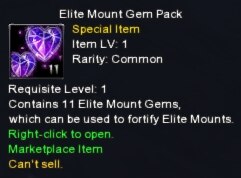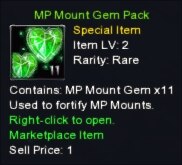 Need more space for more mounts? Get a Bridle of Deities to make more space!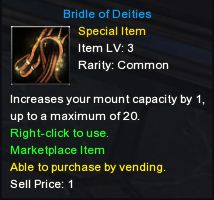 Mounts on Sale:

Make sure to grab these mounts in the Marketplace while they're discounted for a limited time!
Mechabeast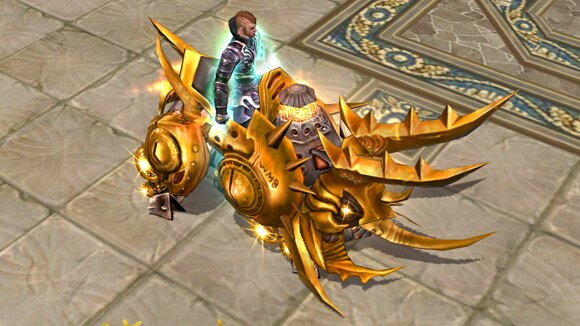 Terror Wheel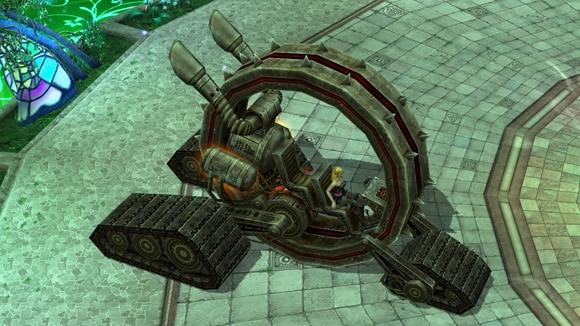 Rhino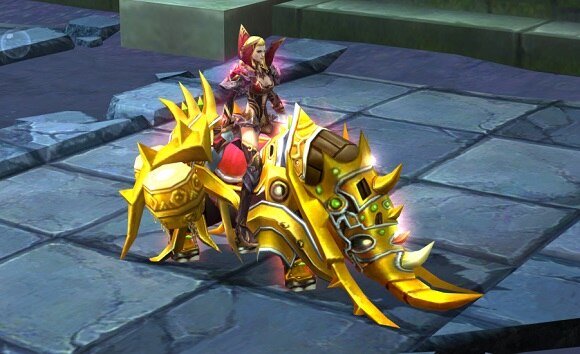 Snowbear