Tis' the season to be mischievous! These potions were made for trickery and as treats for all to enjoy!
Sale Start Date: Wednesday, October 30, 2013
Sale End Date: Tuesday, November 5, 2013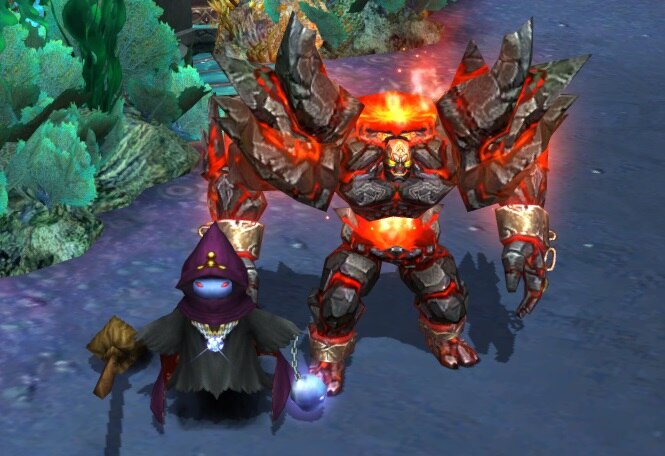 Mini Reaper Potion
Fairy Potion
Gangsta Rabbit Potion
Flame God Potion
Flying Pig Potion
Violent Lady Potion
Baranshee Potion
Soulreaper Potion
Anubis Potion
Mermaid Potion
Orc Potion
Devil Potion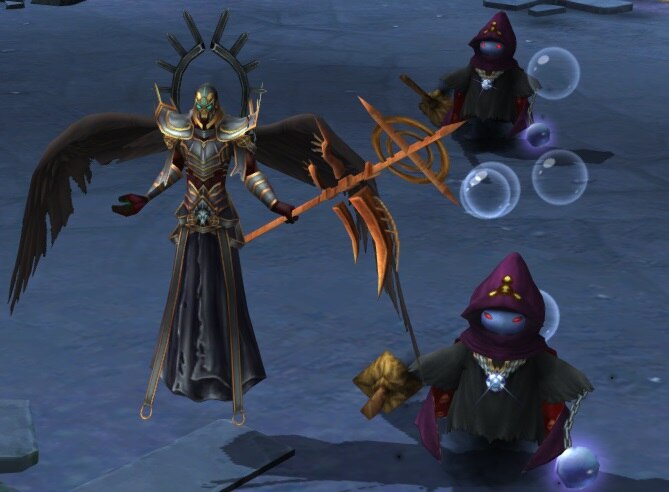 Stock up on these awesome potions that change your appearance and give you a variety of buffs. Halloween doesn't have to be just one day. Having all these potions will allow you to be mischievous year round! Now you can disguise your character in a variety of ways and increase your stats! Who wouldn't want to take down a mighty boss as a Rockin' Rabbit or Flying Pig?! Start flying around as a Mini Reaper or disguise yourself with a Devil Potion, to really give people a scare! If you're not in the mood for some trickery, you can always send them to your friends or give them out as treats to show that you care.
Also on sale are a variety of Hairstyles: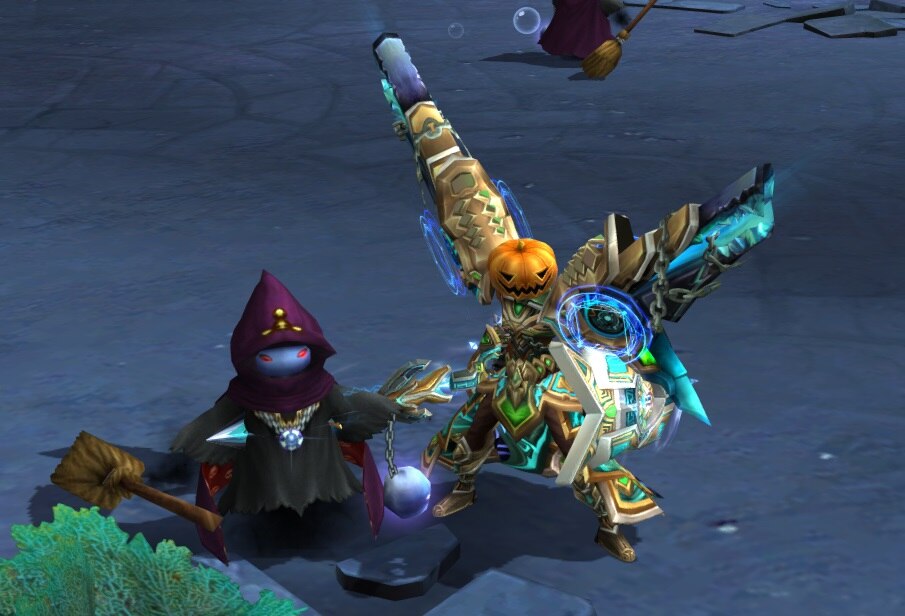 Halloween Hairstyle
Mushroom Hairstyle
Ram Hairstyle
Kitty Hairstyle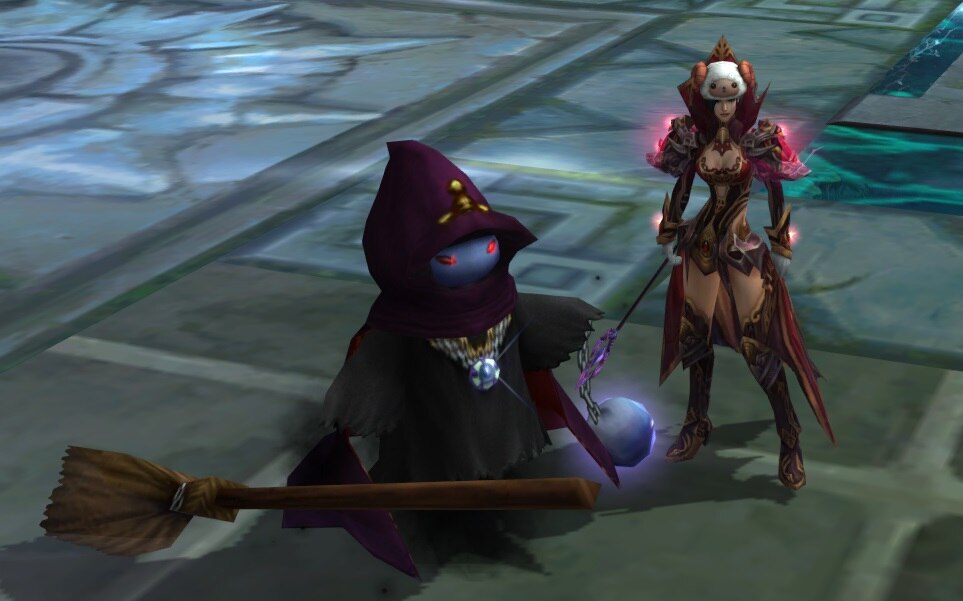 Last but not least we also have a special Candy Vend Shop available for a limited time: