These Blessings will give your character a much needed boost! Orpheus' Blessing and Devil's Smile are now in the Marketplace.
Sale Start Date: December 4, 2013
Sale End Date: December 17, 2013
Orpheus' Blessing pack returns to the Marketplace: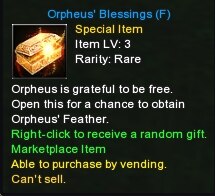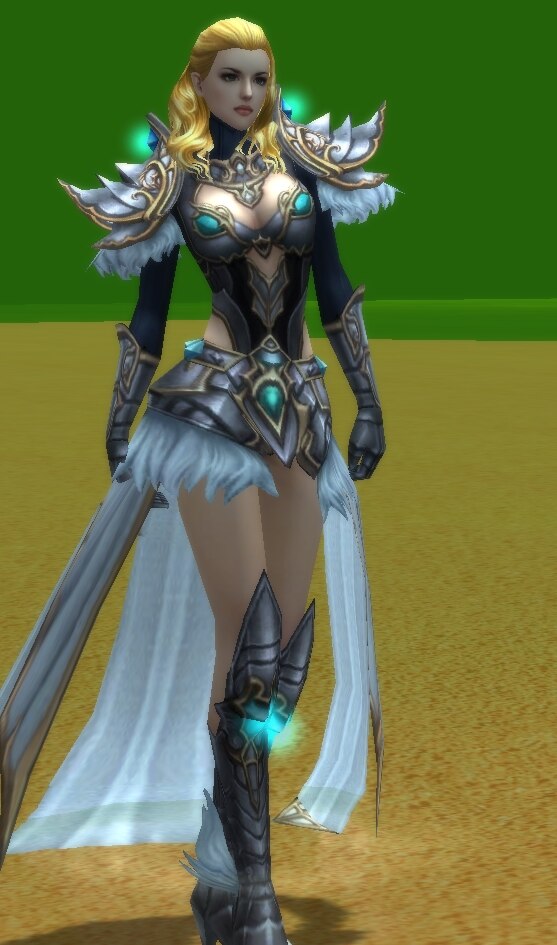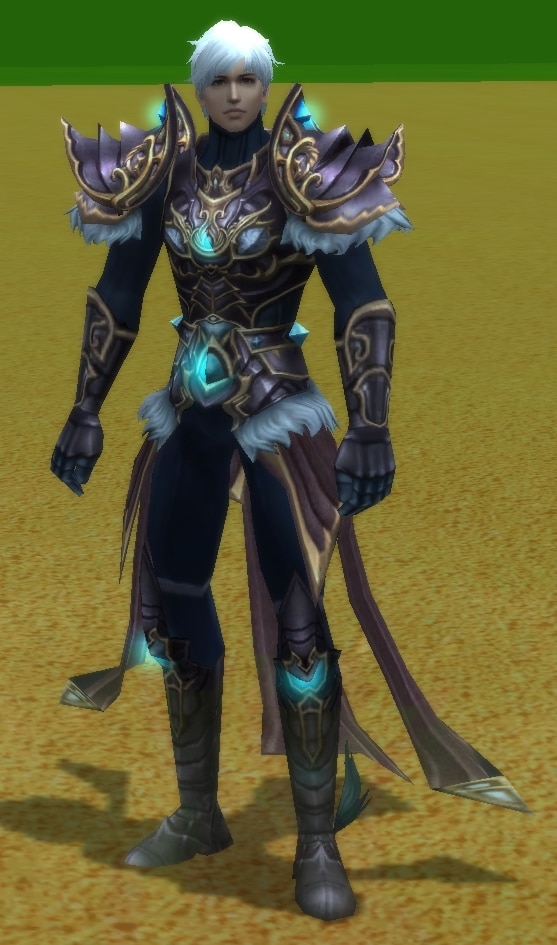 Possible prizes from Orpheus' Blessing:
Orpheus' Outfit

Orpheus' Feather


Major Fortify Crystal

Rainbow Meteor

Gem of Hel Fragment

Fortify Charm

LV2 Gem Chest

Wolfking Karth's Soul

LV3 Gem Chest

LV4 Gem Chest

Odin's Soul Jade LV4
Devil's Smile is also on sale for a limited time:
Don't be frightened by the name as the item itself encases many powerful items that every Champion of Atlantis can use to increase their strength. The Devil's Smile chance box contains wings that are said to belong to the most vicious demons in the Underworld. The wings are filled with dark energy and will grant its owner faster movement speed that can be utilized in combat. Your enemies will try to run from you during combat but their efforts will be futile.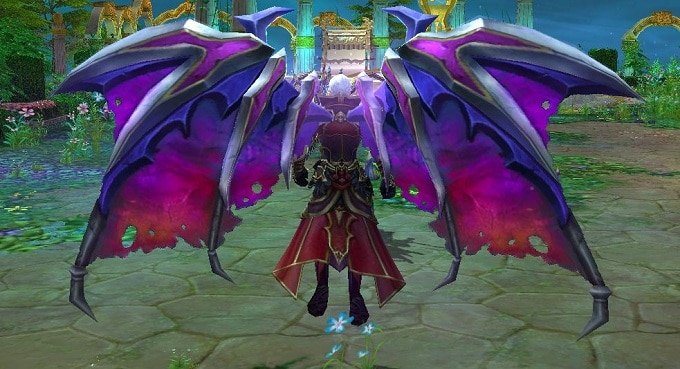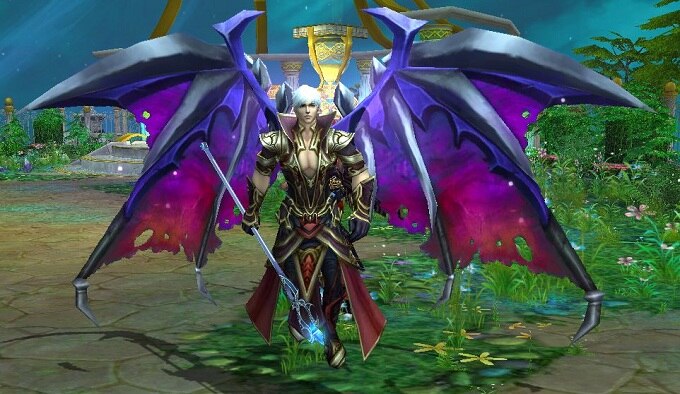 The Devil's Smile has a chance to drop the following items:
[Combat Mount] Dark Night Wings


Stardust Coin

Wolfking Karth's Soul

Odin's Soul Jade LV 4

Starword Recharger

Gem of Hel Fragment

Colorful Meteor

Major Fortify Crystal

Warcry Trumpet

Major Fortify Crystal

LV4 Gem Chest

LV3 Gem Chest

LV2 Gem Talisman

Holy Water Pack