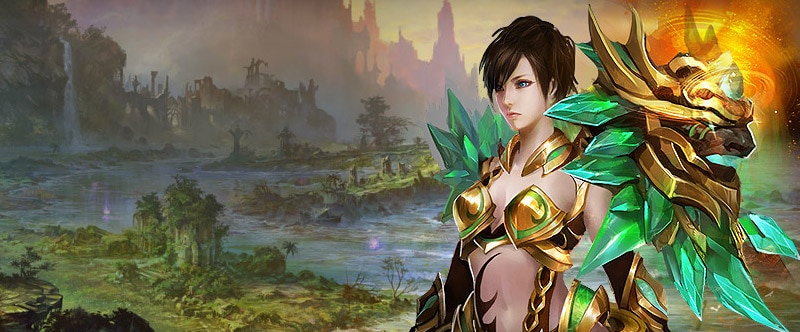 Charge Zen to earn Gem Chests, an exclusive Motorboat mount, and more! Plus enjoy the Double EXP and a new item code for a FREE in-game item for the weekend!
For a limited time, you can earn rewards by purchasing Zen to get 5x Gaia's Silver Chests, a new Motorboat mount, and more!
You'll have all weekend to purchase Zen and earn your rewards. At the end of the promotion, we'll check our records, then send the items to your highest level character on your account. The prizes will be distributed by early-September.
This works similarly to Charge Rewards, in that you'll qualify based on the amount of Zen purchased, not how much you spend in-game.
Start time: 12:00 pm PDT, Wednesday 8/13
End time: 11:59 pm PDT, Sunday 8/17
As you purchase more Zen, you'll unlock more tiers of rewards. The Gem Chests offer an assortment of gems that will help you upgrade your gear. The final reward tier is a rare mount perfect for the summer!
Reward Tiers:
500 Zen:

Gaia's Silver Chest x 5

2500 Zen:

LV 3 Gem Chest

+

Gaia's Silver Chest x 5

6500 Zen:

LV6 Gem Chest

+

Gaia's Silver Chest x 5

10000 Zen:

Motorboat Mount

+

LV6 Gem Chest

+

Gaia's Silver Chest x 5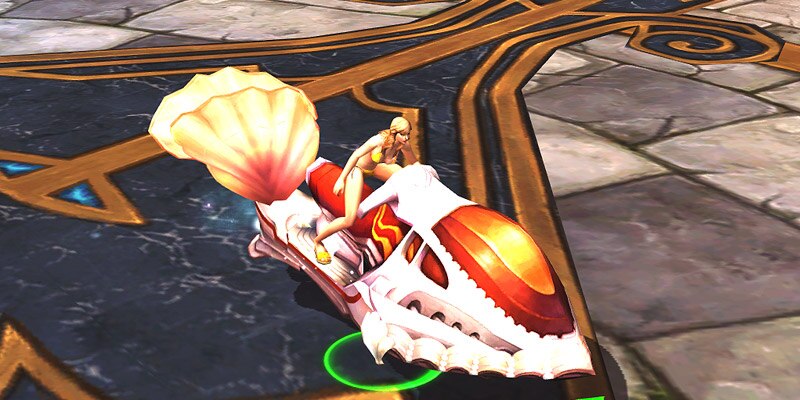 Mount shown is fully upgraded
Please be aware that all of the available rewards cannot be traded to other characters.
This special promotion is only around for a limited time, so make sure to earn your rewards before it's too late!
---

Get ready for bone-shattering, adrenaline inducing, brain hemorrhaging double experience every weekend this month! Get ready to hunker down, power level, and gear up your heroes all weekend long. We're also giving away a new code every weekend for FREE items!
Event Start Date: Friday, August 15, 2014 11:00 AM PDT
Event End Date: Monday, August 18, 2014 11:00 AM PDT
Need a reason to play this weekend? How does 2X EXP for the Every weekend in August sound?! Get the most out of your game play and earn more experience and loot during this limited time event. Gather your friends in the game, help them power level their way through the trenches of the battlefield, and gear up for the bigger battles ahead! This is one weekend you won't want to miss out on so power up and play today!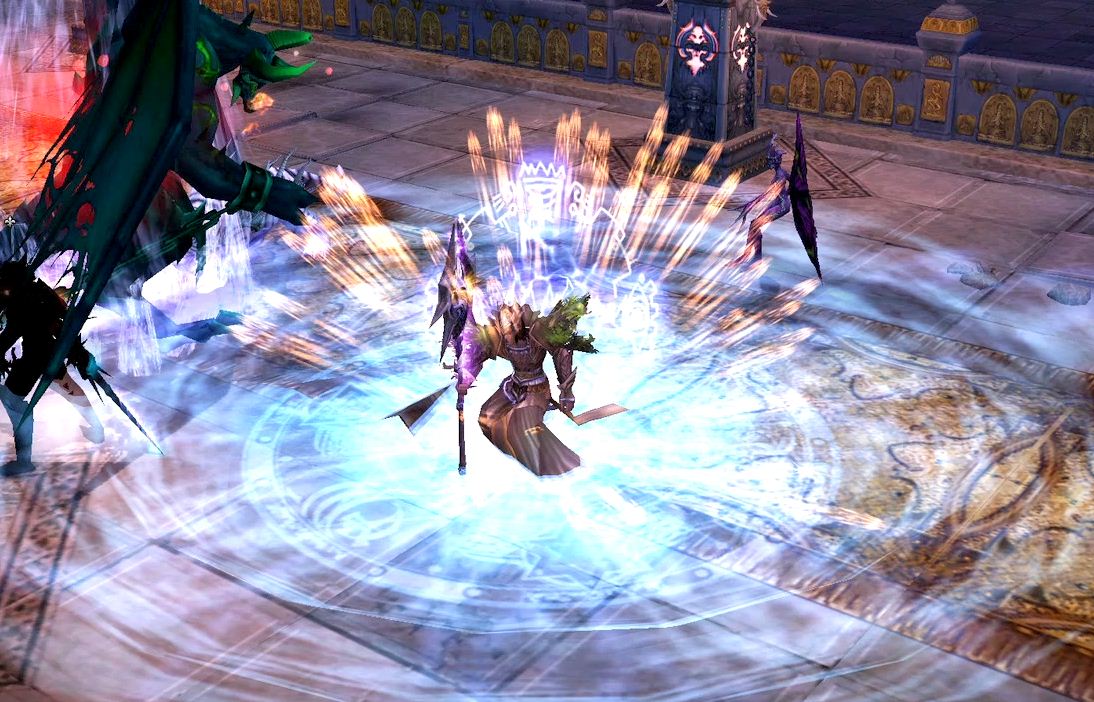 ---
Free Item Code:
Expires: 8/19
Use the following code to get your free (3) Gaia's Silver Chests! The code can only be redeemed through Arc. You'll only be able to use this on a single character per account, so make sure to choose wisely!
Be sure to check back next week for a new code for more free items!
---
Click here to register for War of the Immortals, the epic adventure MMORPG. The best part about War of the Immortals is it's free to play! Want more game details, screens, and videos? Like War of the Immortals on Facebook for more fan-exclusive content and follow us on Twitter – tweet us your questions! And, subscribe to our YouTube channel for the latest War of the Immortals videos.