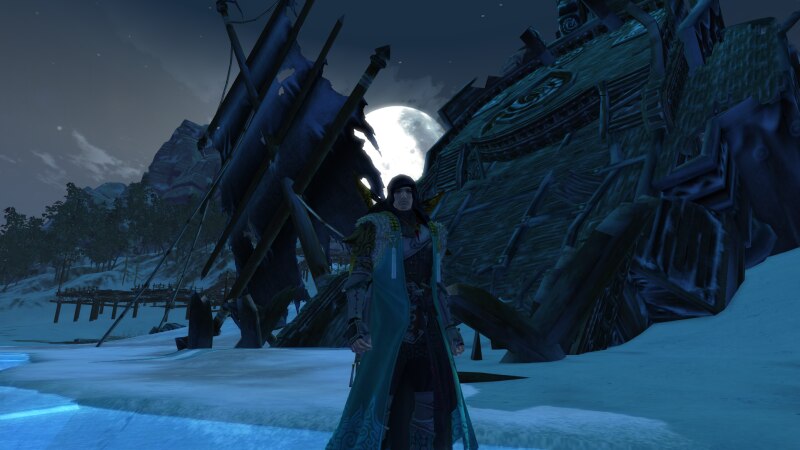 Last October we launched Swordsman: Gilded Wasteland - the first expansion that brought the fight directly to the diabolical Eminence School with an assault on their headquarters. With the upcoming update, we are bringing several new features and areas to our martial-arts MMORPG. Below are just two of our newest features for Swordsman: Gilded Wasteland:
The United Guilds
This newest system joins all the guilds under one server Alliance building a large network amongst the server. Each Alliance will vote in an Alliance Leader from the existing server Guild Leaders by ballot. This voting period will occur the first and third Saturday of every month from 12:01 to 11:59 pm. Once elected, the new Alliance Leader will appoint the United Guild officers based on his or her choosing. The server Alliance Leader and their appointed officers will receive special server priveleges, statues and can craft special sets of gear. The Alliance Leader will also have a host of additional abilities including turning on server-wide contests and appointing mercenaries. Do you have what it takes to lead the Alliance?
E'mei Parkour
Today's update also brings a new expansive battlefield that requires acrobatics to navigate. When navigating the battlefield, players must be wary of portals. These portals will transform players to various adorable creatives and give out special skills for a short period of time. However, they will prevent players from jumping and navigating the area. The newest battlefield will house 10 versus 10 PvP matches where winning requires a team to have five players reach the golden pinnacle.
We will be highlighting additionla features coming in the latest expansion later this week, so check back for more information.
Make sure to bookmark the news page so you are on guard for the upcoming previews for Swordsman: Gilded Wasteland!
Also be sure to like us on Facebook, follow us on Twitter, and subscribe to our YouTube channel for the most exclusive giveaways, fan content, and announcements!